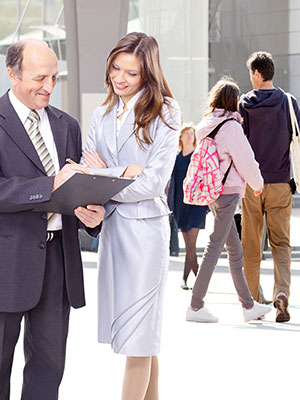 INVESTMENT ADVICE BASED AROUND YOUR NEEDS
Whether it's looking for the best return on your savings or effectively planning for your future our investment advice and planning service always aims to provide you with an actively managed and diverse portfolio which is based around your needs and your ideal rate of return. We have an excellent track record in managing investment portfolios which deliver above average returns consistently.
When designing you personal investment strategy we look at a range of factors from risk profiling through to your investment experience and timescales for return. With our experience, forecasting and the ability to tailor our service offering to you individual requirements its no wonder that we have an high client retention rate and are recommended regularly when people want investment advice in Lancaster.
If you would like to know more about our services then please contact us on the details below or click below to send us your details and we'll get straight back to you.